The real ales brewed back at the Sperrin Brewery can always be found in the two partner pubs, The Lord Nelson Inn (where the brewery is based) and The Blue Boar Inn. The Sperrin Brewery is actively seeking to extend their presence in pubs across the country, offering a variety of tastes for all preferences. If you are interested in our beers, please contact us by clicking here.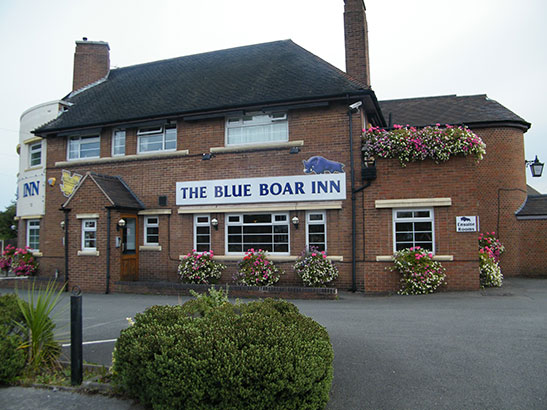 The Blue Boar Inn.
The Blue Boar Inn was built in the 1940s completed during the early part of the Second World War. With a bundle of history and fantastic offers for both food and drink, this family run pub/restaurant is the ideal place to be in the Midlands. If the thriving atmosphere isn't enough to get you through the doors, the quality of service accompanied by different deals each night of the week should be!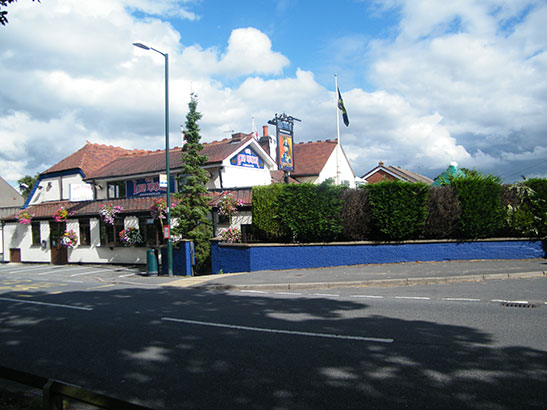 The Lord Nelson Inn.
This old historic building is thought to be dated back to the late 16th Century where it was originally built as a small thatched farmhouse. Like it's younger brother, The Blue Boar Inn, its warming yet historic appearance appeals to many. The award winning Lord Nelson Inn is the ideal place to drop in for a delicious and well-prepared meal, as well as a place to try new drinks with the vast offerings.
This pub and restaurant is attached to the Sperrin Brewery.