We are a family-run six barrel micro brewery based in the rural part of Warwickshire. The brewery was founded in December 2011 and has since gone on to thrive in the local areas, supplying to selected outlets around the county that share the same pride and enthusiasm in fine local proper real ales, using only the best ingredients to ensure you're standing out from the rest.
Since we launched, we have crafted ten truly magnificent individual real ales. Many of these ales are offered for a limited time only, aimed to bring people together over festive seasons and times of celebration, such as the London 2012 Olympics, or the Diamond Jubilee. We continually offer a growing number of regular ales that consistently sell out with enormous popularity in our selected outlets. The number of regular ales we currently sell weekly stands at five.
The Sperrin Brewery actively endeavours to provide local communities with some of the finest real ales around England.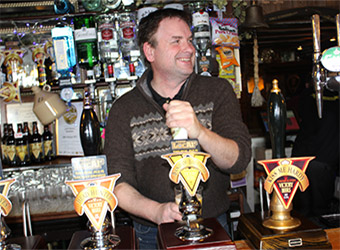 Craig Sperrin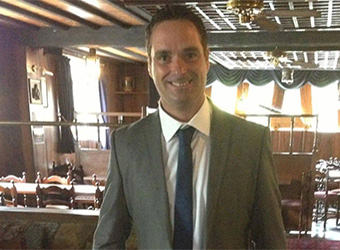 Treeve Sperrin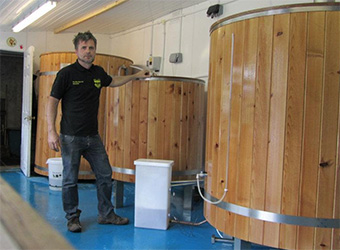 Warren Sperrin